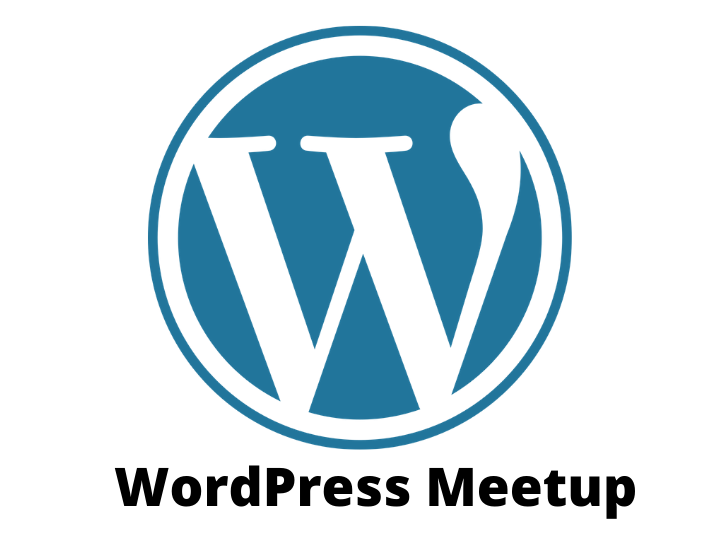 Details
CONTINUING ON OUR PROGRESS
We're back in-person! We'll meet at Mesh using social distancing measures to be safe.
We'll continue our progress of building new WordPress websites and creating content.
Regardless if you're just starting or already have a website we welcome all levels of experience and try to offer both beginner and advanced presentations.
BREAK & NETWORK
Quick intermission to stretch our legs, network, and give a chance for those whom may need, or can help with WordPress sites to stick around for the second half of the meetup.
HELP WITH YOUR WEBSITE
The tentative second-half part of the MeetUp will focus on those needing help with their website or have questions about WordPress and/or websites.
IMPORTANT TO KNOW
Our evening Meetups are open to everyone and of all skill levels! Right now the meetups consist of presentations, discussion, and networking everything WordPress!
WHAT TO BRING
If you need help with your website, please bring a laptop and your login stuff to make things easier.
THE FIVE GOOD FAITH RULES FOR WORDPRESS MEETUPS
Full rules @
http://bit.ly/2FIKt1N