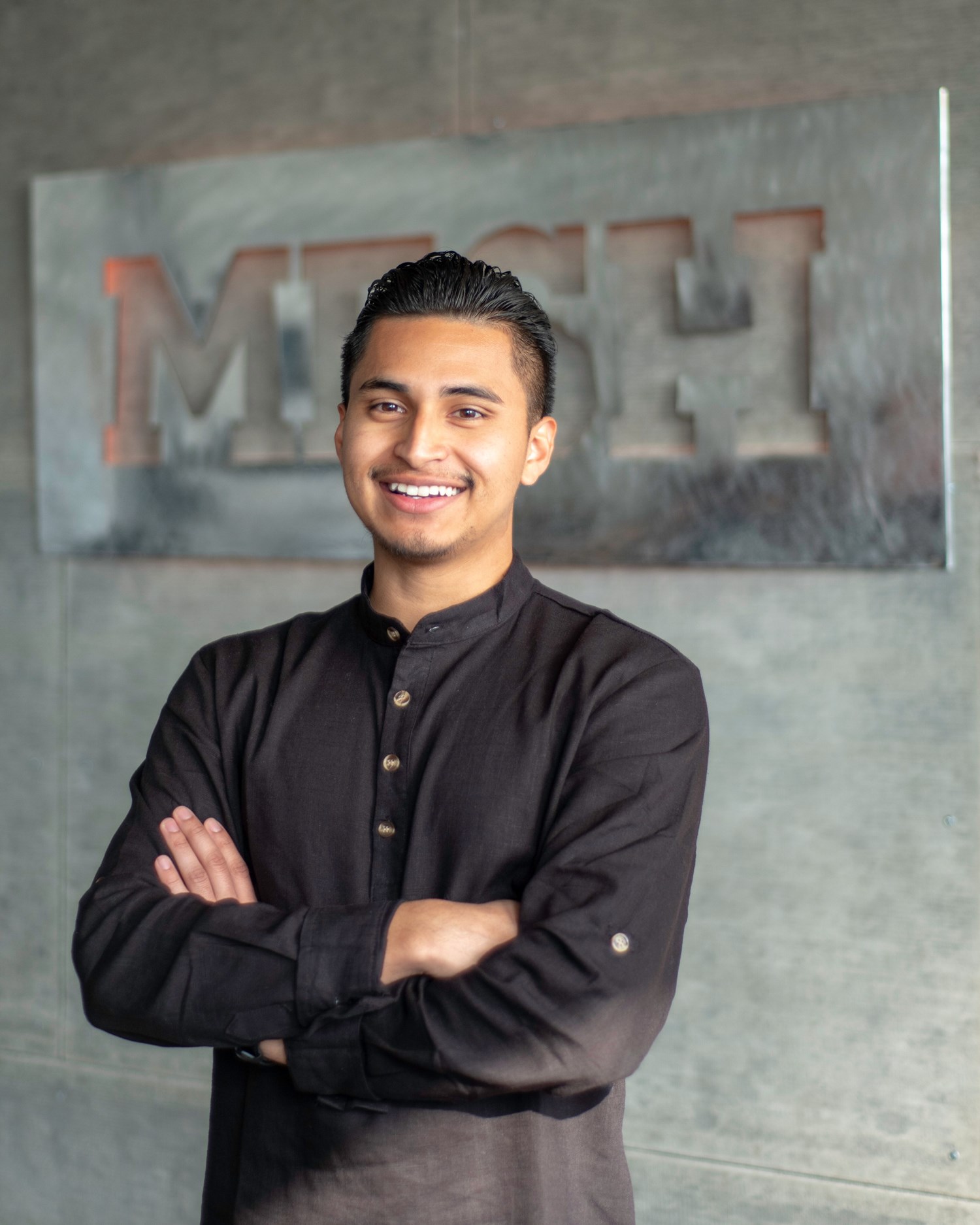 Victor Melgar has mastered the entrepreneur mindset. In this episode, we learn all about who Victor is and the major influences upon his life. We learn about his biggest defeat and how he overcame it. Victor currently works as a Business Development Manager at DreamFactory
Here are a few highlights.
We learn about one of victors greatest influences and his world view.
Victor shares with us what he is currently doing and how he thrives in a startup environment.
Why problems are essential to your personal and your professional development.
We learn victors core mindset and perspective on failure.
Victor shares with us his biggest failure, and what he learned from it.
We learn why it's important to do a postmortem on your failures.
Why it's sometimes better to talk less and grind more.
We learn about the latest project Victor is working on lion pride.
"When you put on the shirt you feel like you can do anything."
To learn more about victor you can follow him below.
Instagram:http://www.instagram.com/victory_mel