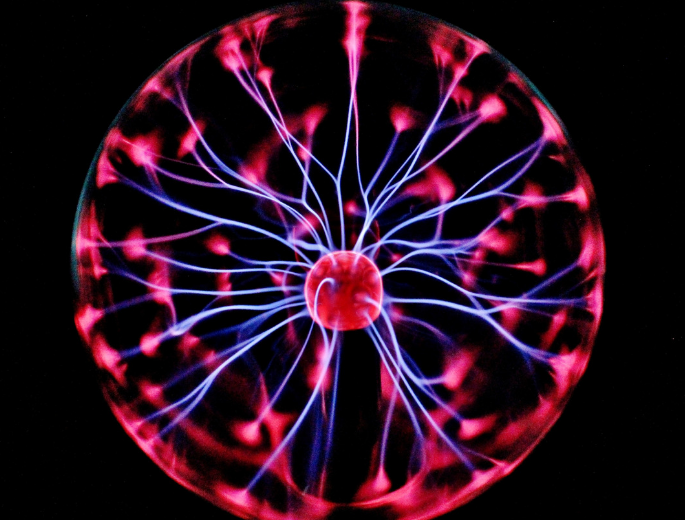 In this episode, we interview David Latchman. David is a professional science communicator. David has dedicated his life to furthering the cause of science through effective communication. David runs several podcasts around science and also facilities a digital community for professional science writers. This is a fascinating episode, hope you enjoy!
David is from Trinidad is a chain of the islands between north and south America. Trinidad is the southernmost island.
David in Trinidad thirty years before he came to the states.
David does typesetting and editing for academia.
David would also consider himself to be a science communicator.
Science communicators facebook group.
Typesetting helps users to read documents more clearly and to communicate ideas.
Science communicators are everywhere from Hollywood to academia.
David was interested in being a scientist from an early age.
He was influenced by Marvel comic books
He watched lots of star treck.
The comic books deal with the social implications of science.
David was heavily influenced by social justice and scientific implications in comic books.
David was heavily influenced by Star Track and exploration.
As a child, David enjoyed doing experiments as a Kid and his friend a family were supportive.
At one point David wanted to become a Computer Scientist
David was fortunate to have several mentors who nurtured his latent abilities.
David talked about how to keep his integrity as a scientist when he discovers new truth/information.
David shares his story on what he learned about GMO's
David says he was challenged to monetize his skillsets.
As a freelancer, you have to remember you are worth the price you are asking for.
Science communication facebook group, what they need to succeed as communicators.
Davide what's to help science communicators get their message our effectively.

Science bloggers podcast
Podcast used to highlight science communicators that people should listen to.
We need a diversity of perspective in the voices that we share.

Contact Details
@sciwriterdave
@[email protected]