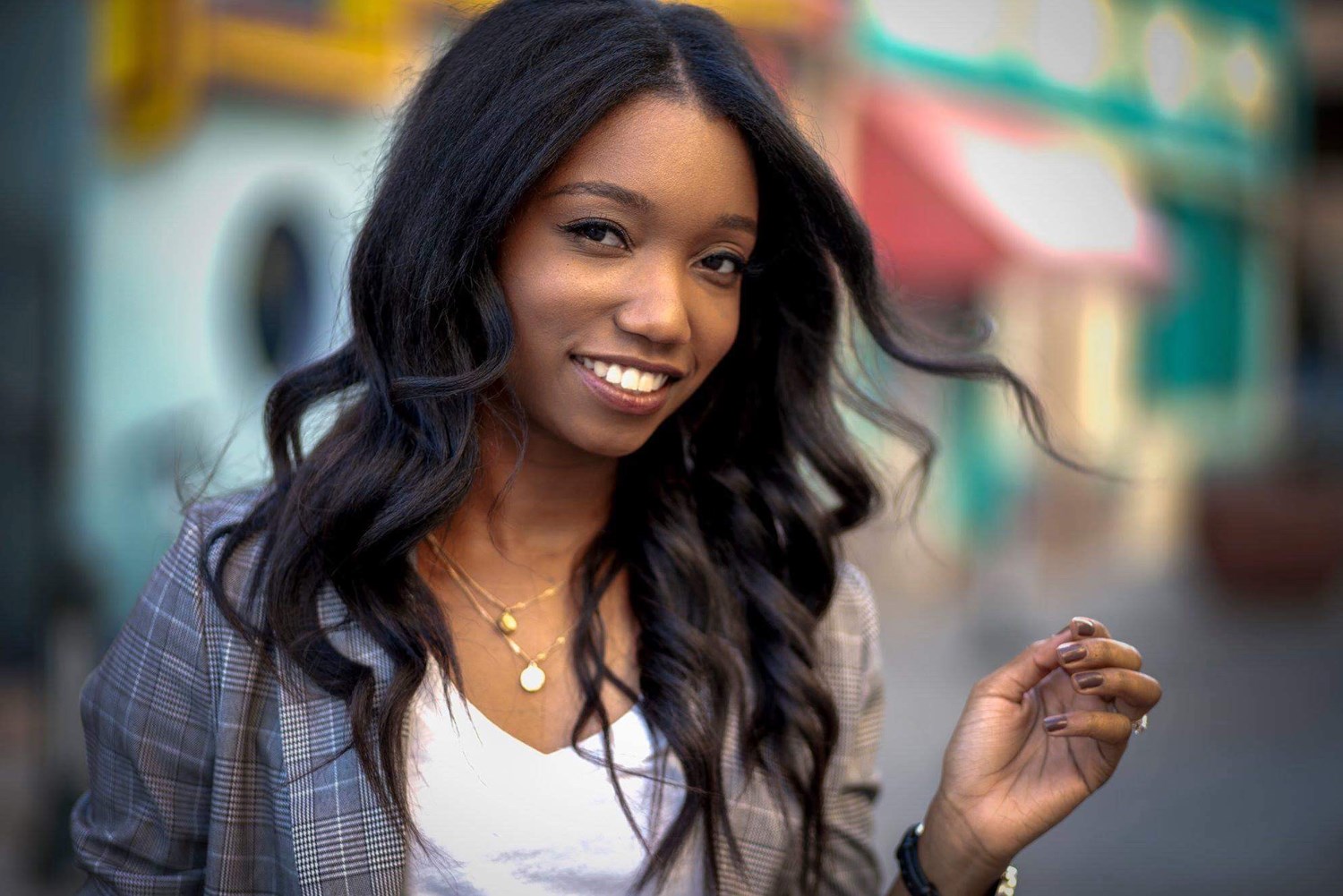 Howdy! My name is April and I am the Assistant Community Manager here at Mesh Cowork. If you're like me, you're new to coworking. "Coworking" wasn't a term that was large in my vocabulary until I started this job in September 2021! I knew of Mesh Cowork but always considered it to be more of a studio space that photographers rented out for photo shoots. It is very much that, however, it is so much more! Mesh provides a place that is perfect for the movers and the shakers of not only Bakersfield, CA, but those from surrounding cities! As a blogger, photographer, and radio host, I need a place that has everything that I need in one spot. Coworking has been my most practical option when it comes to getting work done! No more meetings at the local coffee shop where the music and foot traffic drown out conversation and professionalism. As a community manager and one that utilizes the amenities similar to a member myself, I would like to take you on a tour of some of my favorite shared spaces of Mesh Cowork, the culture, and the faces that make Mesh Cowork, well…Mesh!
Mesh Cowork is just down the street from the historical
Fox Theater
! A place that is considered one of the most prominent staples of our
Bakersfield
is one that I get to pass by on my way to and from work! I even get a nice view from our rooftop when I'm on my breaks!
When I'm not taking breaks in my car, I like to make my way to our rooftop for a vast view of the hustle and bustle of downtown Bakersfield. It makes for an excellent 10-15 minutes of decompression and refresh for the rest of my workday.
Being a manager comes with wearing many hats, but as an employee of Mesh Cowork, it definitely comes with its perks! We hold lunches along with other community events as a thank you to our members. I love them as they build up relationships with me and my members. From photographers to financial advisors to fashion designers, connections are constantly being made. Plus, I can never say "no" to delicious food!
Manager or Member? Well for me, it's both! Besides playing receptionist at the front desk, I take time out after hours to dedicate to my photography! With all-white walls and large windows that let in great natural light, this room allows for a vast range of photography content!
You may recognize these steps if you are a provincial photographer or model! This spot is what I like to call "The Steps of Mesh Cowork". I knew of these steps before I knew of Mesh Cowork, funny enough! Although I walk these steps for my usual trash dumps now, it's a reminder of the creativity that my hometown possesses and the foreshadowing of my current position here.