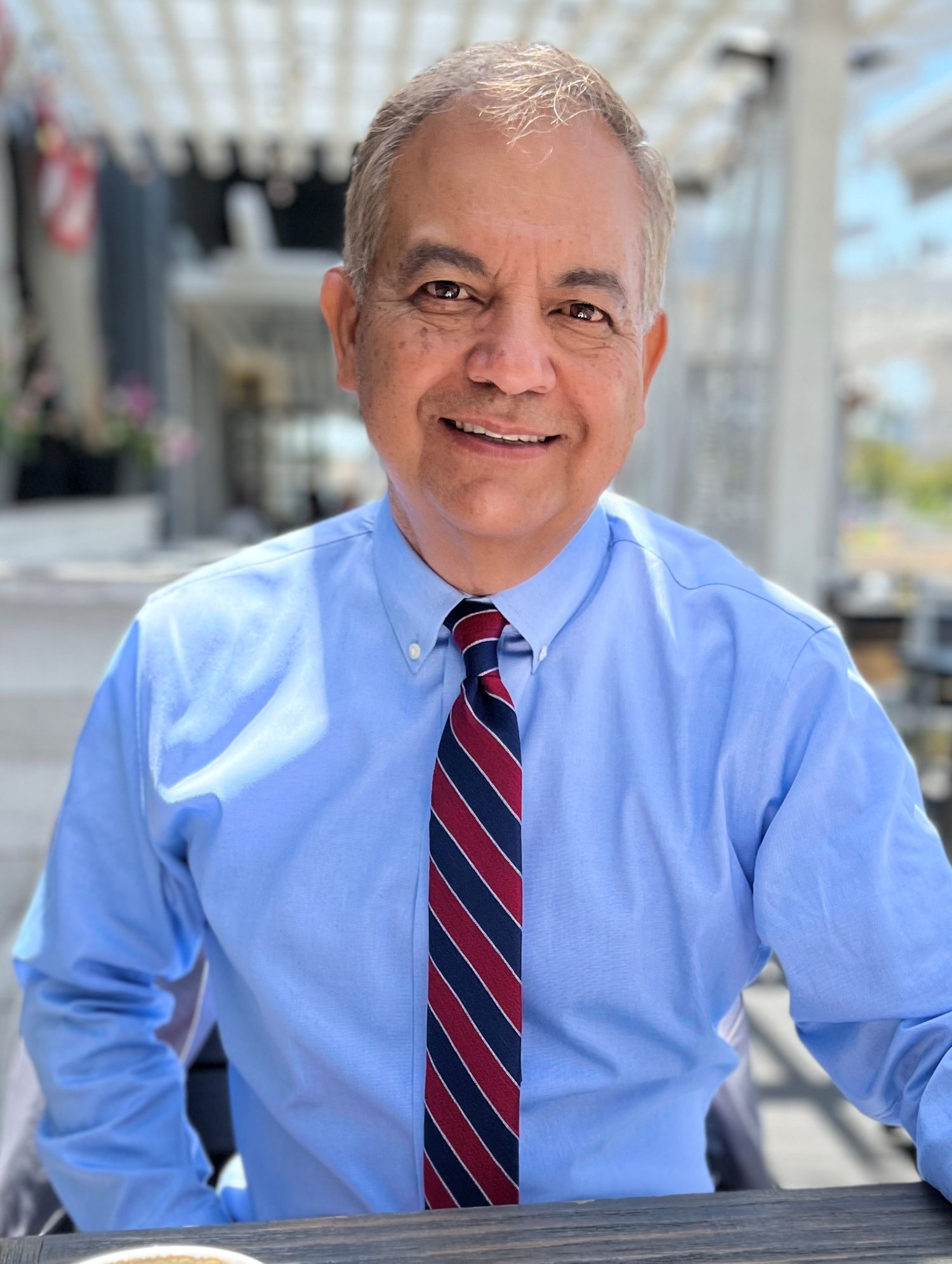 Photo Permission: Carlos Murillo
Let's talk business.
When it comes to owning your own stake in public profit, marketing is at the forefront of it. The building of associations to expand one's clientele is an ever-evolving practice. One thing that does stay consistent is first impressions. According to Bakersfield local photographer, Carlos Murillo, "first impressions are the most important [and] the headshot is often the first impression". Believe it or not, headshots are one of your best investments with the biggest return.
With 25 years of photography under his camera belt, it's nothing new for Murillo to see business owners booked in his calendar for headshots. "Whether it's on a website, business card, flyer[,] or any other marketing material, the headshot is pivotal to any business". Think of this as your first in-person meeting with a potential client. From how you dress, to how you style your hair, to how much you smile, your appearance is the first pitch before your actual sales pitch!
Worried about having the typical "headshot look"? The tip is to just be YOU! "Everyone has something unique about them, the goal is to bring it out. As in any advertising or sales material, there must be something about a headshot that makes you linger just long enough to continue reading about whatever it is you're selling", says Murillo.
In business, it is essential to save money where you can. When booking your photo shoot, consider it a long-term investment. "Since a headshot is your calling card, I would not be changing it very often. If you get the headshot you like, keep it. It is almost like starting a business from scratch when you change the headshot", Murillo advises. If you don't plan on changing your look any time soon, these images can last you for the next ten years!
Edited by: Lydia Marroquin