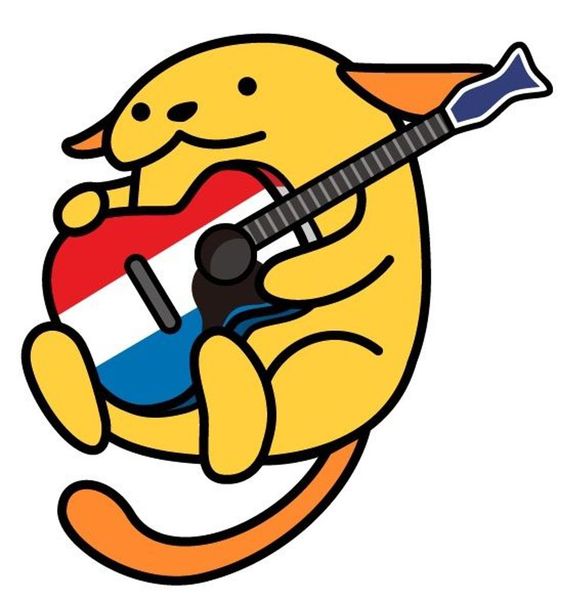 Thanks to Kori from AskKori.com who gave me the idea of starting a WordPress Wednesday virtual meetup.
We'll discuss WordPress news, tips & tricks, and offer free help for any issue you might be having with your website.
Join this free event and learn about WordPress, and how you can create your own free, open-source website.
Our meetup is graciously sponsored by WordPress and
make.wordpress.org
Join us on Zoom by using the # 856 2907 7637
Hope to see you then!