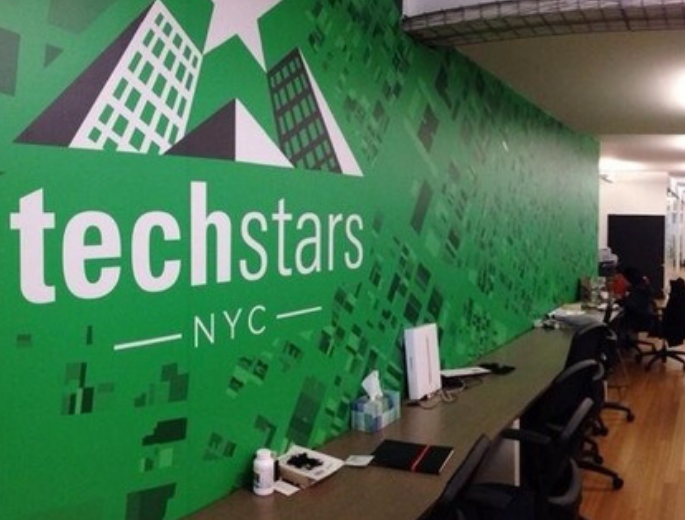 Cynthia owns CenCal Data Analytics in Fresno, California, which she started in order to address the vacancy of the data science field in Fresno and the surrounding areas. Data is essential to growing businesses, and it provides the tools to help businesses thrive. We want to continue to take part in and support our community's businesses.

She is a statistics instructor for Clovis Community College and a math instructor for the Fresno Air National Guard Base, and she has tutored high school and college students in math and chemistry since 2001.

In December of 2014, she earned my MBA, Management and Strategy, from Western Governors University. Her first degree was a bachelors of chemistry, which I earned in 2001 from California State University at Fresno.

After intense and diligent study, She earned my CAPM from the Project Management Institute in October of 2015..